Find Your Perfect
Central Oregon Home
When it comes to buying a home in Central Oregon, the options can seem limitless. When it comes to finding the right Bend realtor for the job, the answer is simple:
CENTRAL OREGON REAL ESTATE
A decade of experience in the real estate and property management sectors
In your journey to find the perfect home or land to suit your needs, Tony and his team have you covered. From sprawling acreages loaded with potential to the cozy home near the office, our team will find what you need. 
LOCAL
Tony, Jamie and Dustin have a combined 28 years in the Bend community and real estate scene. Their knowledge of the area and it's surroundings, including local entertainment, hiking trails and schools is above and beyond their competitors. 
KNOWLEDGEABLE
The key to success is in asking the right questions. With more than 13 combined years in Bend real estate under their belts, our team provides a deep knowledge of the industry, ensuring you find the right property by asking not only the "where ", but the "why."
BILINGUAL
En inglés o español, "casa" es acerca de cómo te sientes. Tony ofrece orgullosamente servicios bilingües. In English or Spanish, "home" is about how you feel. Tony proudly offers bilingual services.
Thinking about selling property in Central Oregon?
The range of reasons and potential emotions that go along with selling a home can vary widely from person to person and across circumstances. Perhaps your youngest just left for college, and the idea of settling into a smaller home overlooking Drake park appeals to you. Or maybe you need more space to accommodate the ever-growing collection of paddleboards, skis and mountain bikes you've acquired while chasing adventures in beautiful Central Oregon.
Looking for homes for sale in Central Oregon?
Whether you're a first-time homebuyer or a seasoned pro, let us guide you every step of the way on your quest to find a Central Oregon property for sale. From finding the right lender and establishing a budget, to the neighborhood you choose, we take pride in matching the right home with the right buyer.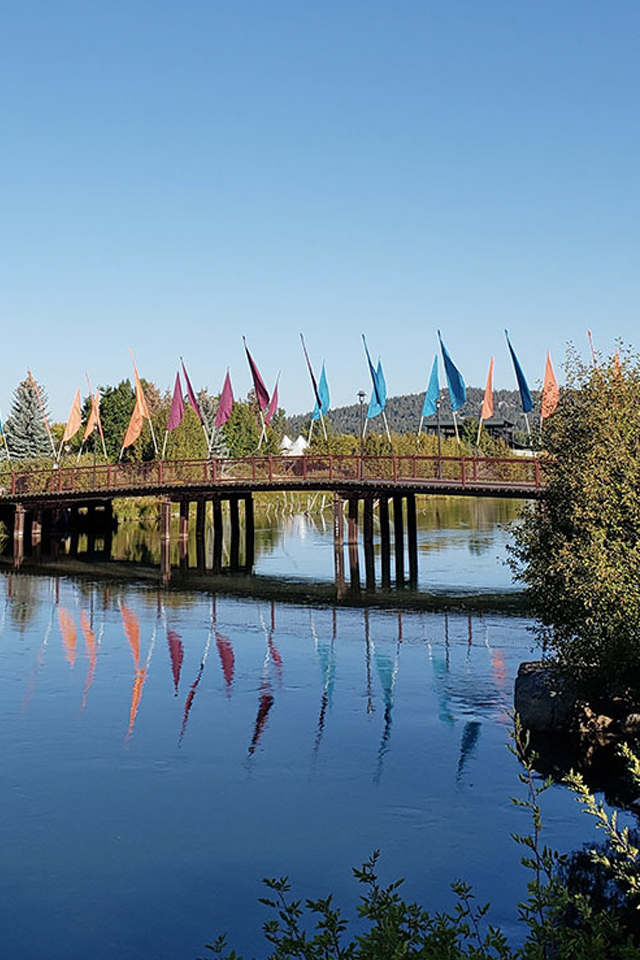 Tony is extremely hard working and there when you need him the most. He's personal and professional. Just what you want in a Realtor.
-SARAH TAYLOR
Tony was attentive and very helpful with every question that I had. He went above and beyond to help me achieve becoming a homeowner. Super great experience!
-CENTRAL OREGON HOME BUYER
Tony is fantastic, with an intimate knowledge of the market and was willing to give great insights. His extensive network really helped in a multitude of situations. He is extremely responsive with attention to detail, and just overall very friendly and great to work with. He even left us with an unexpected housewarming gift on our move-in day...a bottle of champagne and gift card to a local spa for my wife, and a growler of my favorite beer, Tranquilo, and some high-end cigars. Talk about attention to details!
-ADAM LAHLEY, BUYER